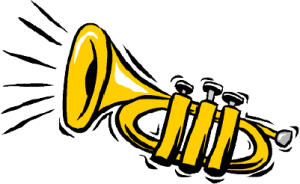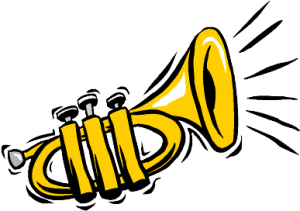 HERE YE!
HERE YE!  
The EBC Library Ministry will host a celebration of  Black History with a "Black History and Bible Challenge" competition for adults.
The competition will be in the form of jeopardy.
So call Sis. Sylvia Patrick or Sis. Barbara Moses; pick up your study guide...
Join a team and get ready for an exciting, fun-filled evening of jeopardy.