EBC Women's Ministry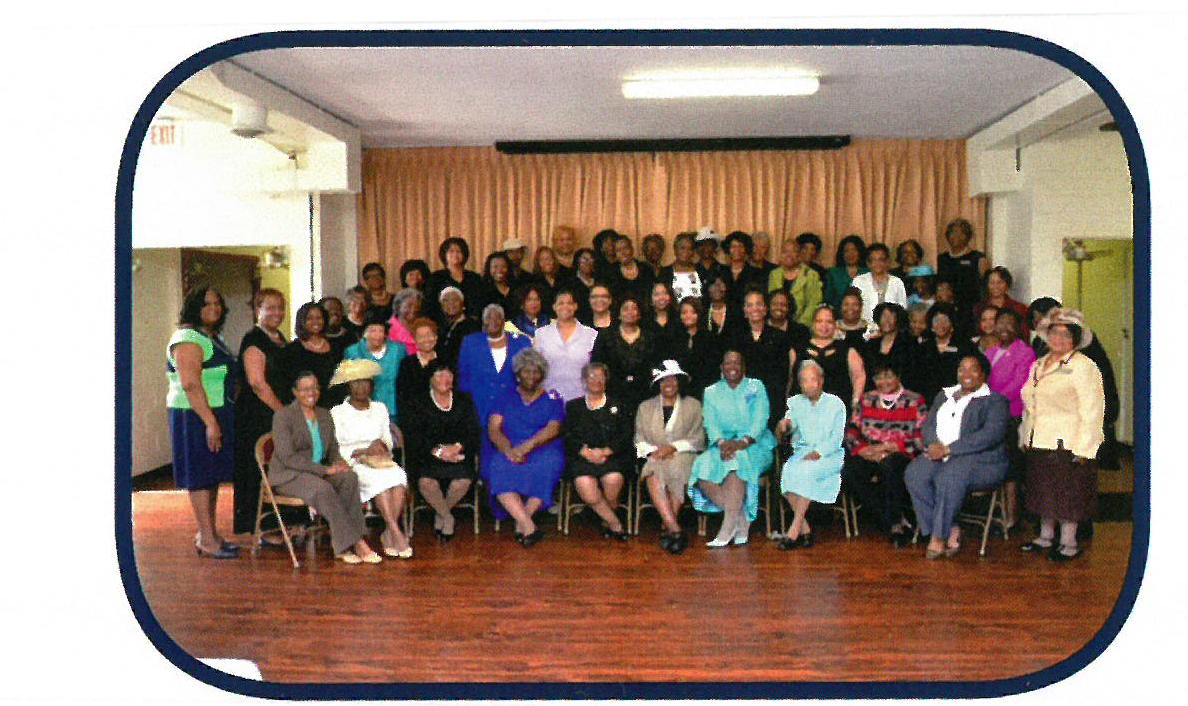 My assignment is To Know
CHRIST and to Make HIM
Known! 2Tim.1:6-8

Ministry's Leadership: Minister Glenda Harden-Boston
Women's Mission Statement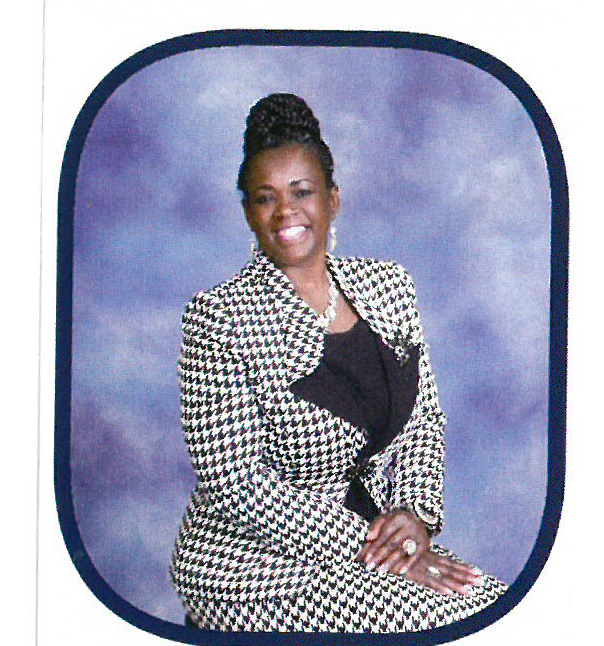 In commitment to Jesus Christ as Savior and Lord ad to the mission of the church (Luke 4:18-19) and through the empowerment of the Holy Spirit, the Women's Ministry provides opportunities for women to grow, through personal development as witnesses in the building of God's Kingdom.
---
Goals & Objectives
2018 Theme
      Moving Faith Forward – Kingdom Women Being Effective
Witnesses for Christ "In Unity"
Motto
       "As We Live in Faith Together (LIFT)!"
Meeting Schedule
The Women's Ministry meets quarterly every 2nd Saturday at 9:30 a.m.  Notices of scheduled activities dates and times of meetings are posted in the Sunday bulletin as well as "SAVE the Date" notices distributed to every women at Emmanuel and abroad.
---
2018 Planned Upcoming Activities & Events
Seminar on Caregiving - "Matters of the Heart" - February 10 @9:30am
April Humor Month/Comedy Night - April 13 @ 6:30pm
Women's Pampering Night; "Mother's Day Event - May 11@ 6:30pm
Women's Conference - TBA
Praise Dance Recital  - -TBA
Women's Day Celebration - October 28 @ 8am & 10:45am
Church wide Christmas Fellowship – December 8 @ 1pm EBC Fellowship Hall
---
Women's Ministry Leadership

President

MinisterGlenda Harden Boston

Treasurer

Minister LaJuanda Brewer

Asst. Treasurer

Sister Carolyn Hewins

Secretary

Sister Vaness Davis

Chaplin

 Missionary Flora Jones

Asst. Chaplin & Greeting Cards

Sister Mary Scruggs

Women's Day Chairperson

Deaconess Phylis Broadus

Hospitality Chair

Deaconess Charlotte Clipper

Women' Choir Director

Sister Belinda Lindsay